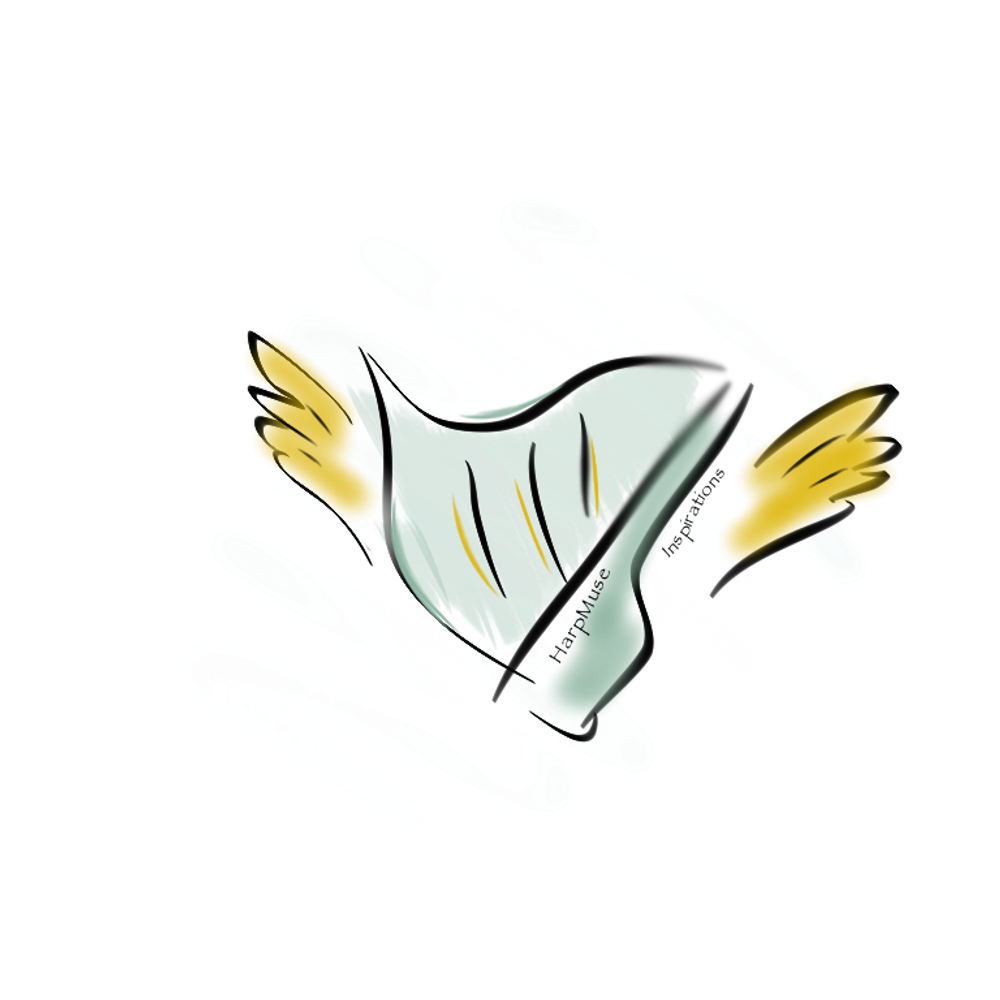 Add a tip to help keep the weekly session going!
Whether it's the live Zoom meditation session every Sunday evening, or the hybrid live/Zoom Sunday music sessions, your tip will help keep them going.
Enter the amount you wish to donate
Southern California harpist, recording artist, and harp teacher and harp instructor, Aedan MacDonnell is a talented musician that plays not only Celtic harp, but piano, accordion, concertina, and sings as well. In addition to performing, Aedan is also an accomplished arranger and studio musician. She has worked with Warner Bros. on "The Big Bang Theory", Starz on "Outlander",  and Lifetime, as well as independent artists. Her knowledge of Celtic music and culture brings valuable information and insight into the studio.
Interested in hiring Aedan? Call or email for details.  818.939.4313 or harp@harpmuse.com.   
Music, Voice, Soul. Celtic music that is! Aedan's soul lives in the heart of the mystic (and misty) isles of Ireland and Scotland, and her music transports you to their otherworldly realms. An award-winning harper and step dancer, Aedan studied harp and Irish music in Ireland from the masters. In addition to Irish and Scottish music, Aedan also performs music from Wales and England. Although Celtic harp is her main instrument, she is equally accomplished on accordion and keyboards. In her performances she embraces music, voice and dance.

Her innate musical instincts and love of the genre bring a magic to her performances that will draw you in and transport you to other worlds and times. Aedan glows in the most earthy, personable, fun, giving, and gracious way as she embraces her love for the art, the music, the culture, and her audience.